At Lam Rim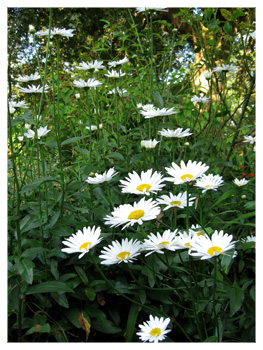 At Lam Rim Buddhist centre there is an atmosphere of peace, quiet and stillness which makes a strong impression on visitors who have often just left behind them the frenetic pace of their every day life. Nurtured by the tranquility of the surroundings, the unobtrusive care of the centre's residents and the exellent vegetarian cooking, many people leave Lam Rim feeling refreshed and revived, and of course, return on a regular basis.
The spritual tradition practiced within the centre provides the basis for this harmonious environment. Lam Rim is and intimate and comfortable Buddhist Centre that is open to all who wish to visit. We run introductory and more advanced courses on buddhism (Both residential and non-residential) and acts as host for other appropriate courses including one day conferences.
The accomodation we offer ranges from shared 4-5 bedded rooms - single/twin rooms or single rooms and appartments in a beautiful converted coach house. The coach house appartments are also available for self catering wekkends or short retreat periods if required. For people attending courses the benefits of the courses are enhancec by the 8.5 acres of landscaped wooded gardens containing many varieties of wildlife, a prayer path for walking meditation, and an organic vegetable garden which provides some of the produce for the centre's home cooking. During the Summer months meals are often eaten out the patio.
It is often noted that for many of us the ultimate luxuries have become time and peace of mind, visiting Lam Rim whether for a course or a longer retreat it gives us the possibility to take stock of ourselves, once replenished we can bring a new and positve perspective to our everyday life.