Welcome to Lam Rim Buddhist Centre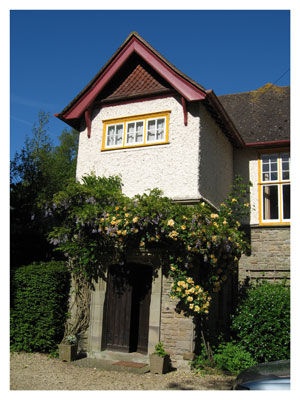 This site was last updated August 2014
Lam Rim Buddhist Centre is a registered charity no 326675 and is the founding centre for all of the
group of Lam Rim Buddhist Centres
We are a retreat centre located in the beautiful countryside on the Welsh/English borders in Monmouthshire.
We embrace Buddhist principles and values, while providing quality facilities, enabling people to experience more fulfilling ways of living within a peaceful and harmonious environment. Lam Rim Buddhist Centre is open to anybody who is interested in visiting.
Sunday Lam Rim Teachings will resume on 14th September at 3.30pm – 4.30pm followed by a review class for discussion. For more details Click Here
To view accommodation available and costs click here
Please support us - to donate online click here
Contact Details
The Co-ordinator
Lam Rim Buddhist Centre
Pentwyn Manor
Penrhos, Raglan
Usk, Monmouthshire
NP15 2LE
Tel: 44(0)1600 780383
To email click
here
Registered Charity No. 326675
Please support us - to donate online click here
You can also use the tabs at the top of the page to explore the website.






MOST OF THE PICTURES ON THIS WEBSITE HAVE BEEN TAKEN ON LOCATION AT LAM RIM BUDDHIST CENTRE.