Bristol Tibet Group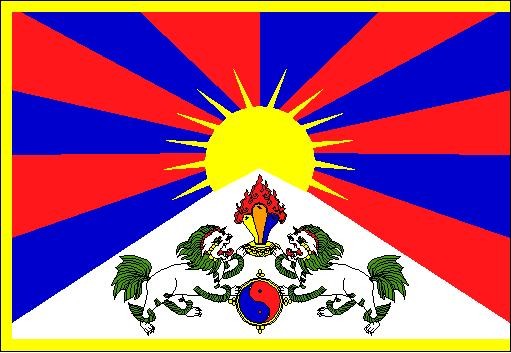 Bristol Tibet Group meets every first Monday in the month at 7.30pm. The group reviews the current situation in Tibet, plans fund-raising events and action to help Tibetans. Please phone reception (0117 9231138) to confirm each meeting.
Following the devastating Yushu Earthquake on April 14th, Sarah Maude is doing a sponsored walk at Lam Rim Wales in the week beginning 20th September in aid of Tibet Relief Fund. Details: http://www.justgiving.com/yushu-earthquake-relief
Letter Writing Campaign
The group is conducting a letter writing campaign into China, sending mail to four different government offices, showing concern about what is happening in regions with Tibetan populations as well as in the TAR. We have a suitable letter for download here, which can be sent to the four different addresses at the top.
Mock Olympics
Mock Olympics were held on College Green outside the Council House in Bristol.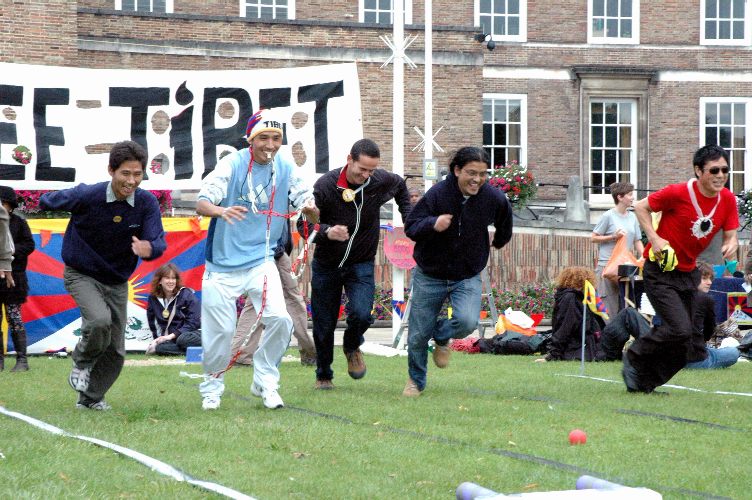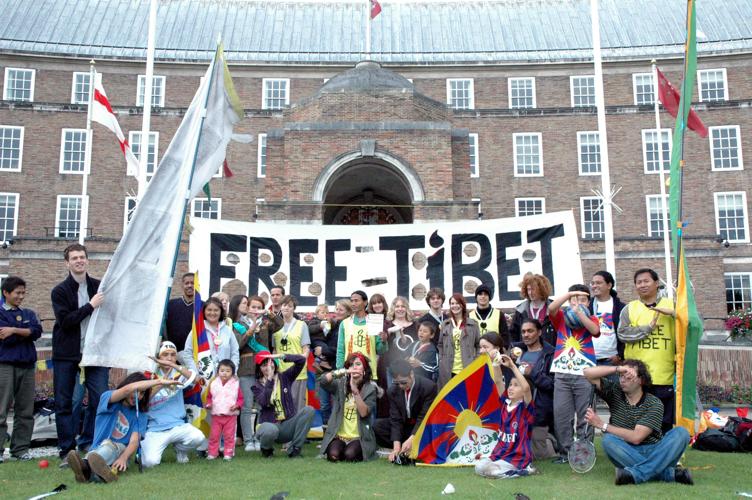 Useful Links
There are campaigns and petitions and the latest news of activities on the following websites:
www.dalailama.com
www.freetibet.org
www.tibetsociety.com
www.phayul.com

Contact
Bristol Tibet Group
12 Victoria Place, Bedminster
Bristol BS3 3BP
email: tibetgroup@lamrim.org.uk